Two extremely horny Vampire voyeurs have passion Lesbian sex in the 3D hentai porn. One girl is blonde and another is brunette. They have very sexy bodies and big nice shaped tits. 3D hentai girls are naked and getting horny. Their pussies are overflowed with creamy juice and ready for sex. Lick my pussy. Make me crazy. Let your tongue goes deep in my vagina.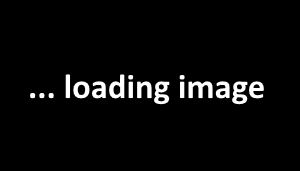 12:05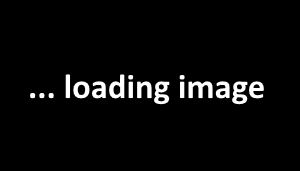 1022 Views
The blonde 3D hentai sexy and erotic big tits Idol girl shows her excellent dirty skills. She starts with a perfect tits fuck. Her monster soft tits are perfect for that. The cock is erected and her warm mouth makes it harder. She sucks the cock with lust and creamy cumshot covers her pretty sexy face. Her 3D hentai pussy is overflowed with juice and ready for fuck.
5:20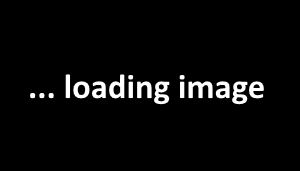 716 Views
The best uncensored sex in the 3D hentai Wolverine loves Catwoman. He is muscular and naked. His horny hard cock is drilling the tight wet pussy of very sexy young woman with big tits. She is Catwoman and he is Wolverine. A dark night in Gotham city. It is a time for a hot, steamy outdoor uncensored 3D hentai sex. Erotic moaning and dripping pussy juice.
5:01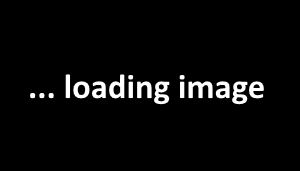 436 Views
Enjoy watching the hot outdoor 3D hentai sex Flush and Doomino. She is the vampire and she is naked. Her shaved pussy is dripping juice. Flush is licking her pussy and making her very horny. They are on a city street. His tongue goes in her vagina deep inside. She is squeezing her boobs and screaming with pleasure. Fuck me badly. I want to have 3D hentai sex and to feel your cock inside.
5:28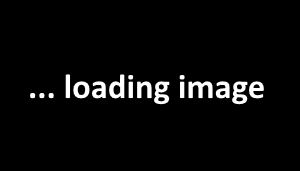 575 Views
The gorgeous and sexy looking shemale babe with the huge cock in the uncensored 3D hentai is enjoying a masturbation. Her long legs in fishnet stockings look amazing. Her cock is so long that she can lick and suck it. The 3D hentai uncensored shemale is rubbing the cock with the hands and teasing the top with the tongue. The cock is hard as a rock and precum liquid comes already out.
5:01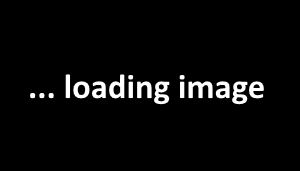 149 Views
Enjoy our best 3D hentai video Mortal cumbat Jax off vs Sonya Blowjob. The brutal fight makes them more horny before sex. Sonya is a pro in a deep throat oral sex. The long monster cock of Jax will reach all your deepest sensitive spots. A hardcore sex and is a brutal pleasure in the 3D hentai video. Cum cream mixes with pussy juice. Scream and moan. A mortal cumbat fuck.
5:25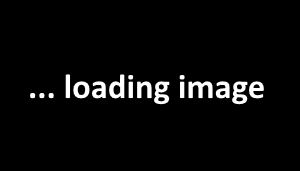 236 Views
The Elf women like fantasy fuck in the horny 3D hentai kingdom. They look very sexy with perfect bodies, beautiful faces, big tits and hot pussies. If you are a single strange girl, who walked in that 3D hentai kingdom, you should appreciate to have sex with the Elf king. His hard cock fucks you with a lot of pleasure and experience. Get your time. Enjoy the best sex in your life.
5:31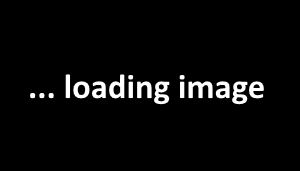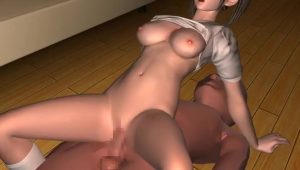 450 Views
She is the sexy 3D hentai video coed in glasses. Her favorite spare time is to have sex with different men. She does not care who it will be. A cock of a high school student is the same good as a cock of a mature man. The taste of a cock is most delicious for her. To suck a 3D hentai video cock and to feel hot semen in her month. Salty and creamy sperm is just fantastic.
10:00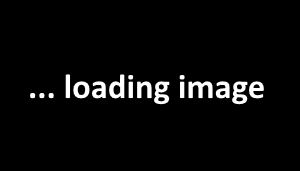 1597 Views
She is the monster tits prisoner 3D hentai girl with the hairy pussy. The horny Asian girl who likes to fuck. The man comes to her to have sex and she is happy to pleasure him. Her huge tits are the best for the perfect tits fuck. They are so soft and big. Every cock enjoys to fuck it and to shoot 3D hentai cum. Her hungry pussy is always wet and hot. Your most wild dreams will come true today.
17:13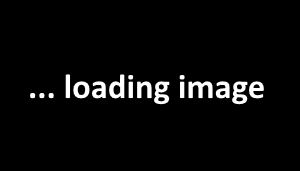 2203 Views
Two extremely sexy Asians maids with big tits fuck with the shemale cock in the uncensored3D hentai. They are young and beautiful. They work as maids in a hotel. One of the girls is futanari, a shemale chick. Her girlfriend has amazing big and soft big tits. She knows how to give a lot of pleasure for a 3D hentai cock. The cock is getting really hard and the shaved pussy wants to fuck.
12:10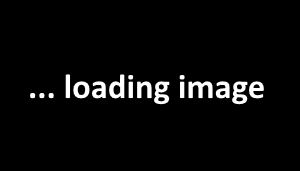 853 Views
The school sex 3D hentai porn drama shows the story about the pretty teen girl. She loves her classmate. He is the handsome, smart guy and they have good sex together. But she is not only the one with whom he fucks. Horny and sexy girls from a school open legs with a lot of pleasure. Her boyfriend likes to make 3D hentai porn photos. Nonstop sex and happy end.
4:27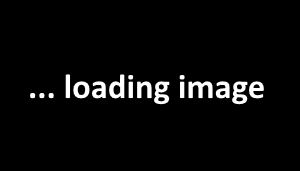 116 Views
Enjoy watching the adult movie Sex mission from our best 3D hentai tube collection. He is looking for erotic adventure and he found it in the basement of the castle. The gorgeous and sexy blonde woman with big boobs is waiting for him. My 3D hentai tube pussy is wet for you. She licks her fingers and opens the legs. Her vagina looks amazing, red, twitching and full with cream. His cock wants to taste it.
9:59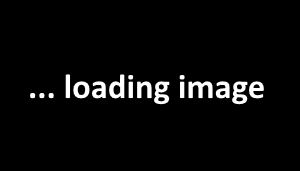 1430 Views
The hardcore 3D hentai sexy video shows the short stories about the young girls and their erotic dreams. The first story is about the young female teacher in a small village. It is a late spring and a warm wind touches her skin. She starts to feel very hot between her legs. Her body is sexy and horny in 3D hentai sexy video. She teases her pussy with the hands and pussy juice comes out.