Two extremely horny Vampire voyeurs have passion Lesbian sex in the 3D hentai porn. One girl is blonde and another is brunette. They have very sexy bodies and big nice shaped tits. 3D hentai girls are naked and getting horny. Their pussies are overflowed with creamy juice and ready for sex. Lick my pussy. Make me crazy. Let your tongue goes deep in my vagina.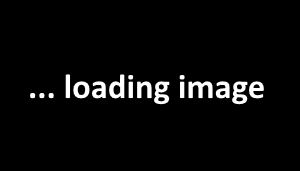 2:28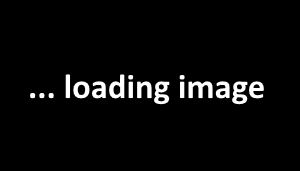 1514 Views
Enjoy watching the horny monster uncensored 3D hentai cock. He has the unbelievable huge cock. The girl loves to suck and to fuck it. The cock fills the mouth and goes deep in the throat. A lot of pleasure and sticky semen. The big breasts chick offers him her wonderful uncensored tits fuck. Squeeze my cock with your soft boobs until the last 3D hentai drop. I will cover your pretty face and sexy body with my cum.
5:09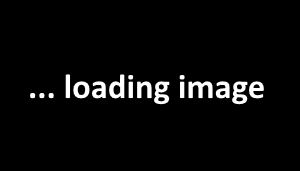 1682 Views
The horny thriller and uncensored 3D hentai Vampire saga, Lost souls. The vampire couple is wildly fucking in the forest. The gorgeous naked girl with amazing big boobs and the young man with the hard uncensored 3D hentai cock. Hot, horny outdoor sex with a lot of passion and lust. His cock is rubbing her vagina really deep inside. She is moaning like a dirty slut. Blood and sex.
10:00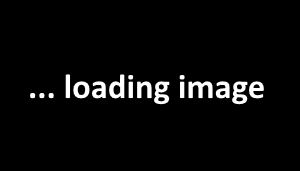 3064 Views
Our best collection of 3D hentai porn shows the horny sex maniac girl. She is the beautiful and very sexy girl with monster tits. Her pussy is shaved, sweet and always wet. She likes all kind of pleasure masturbation, vibrators and sex with the different 3D hentai porn men. She is always horny and wants more satisfaction for her hungry pussy. More sex, more lust, more pussy juice.
12:07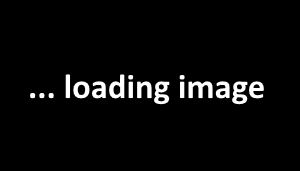 1862 Views
The hot and erotic Japanese 3D hentai video Akuma No Oshigoto shows the story about the sex doll. She is the gorgeous and extremely sexy girl. She is just the perfect toy for the best sex. She will satisfy any of your dirty wish. You just watch at her and your 3D hentai cock gets horny. She is an ideal with her beautiful face, big tits and perfect body. Get your cock ready. The perfect sex doll is going to pleasure you.
12:01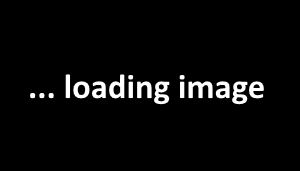 937 Views
The fantasy 3D hentay shows the story about Aitona the female warrior episode 1. Aitona is the young and pretty girl. She helps everybody who needs protection. The ugly ork can not touch any girl because Aitona will fight for her. But the beast was stronger today. The 3D hentai warrior should be punished by his horny dick. Her small pussy will be smashed by his huge, monster dick.
10:00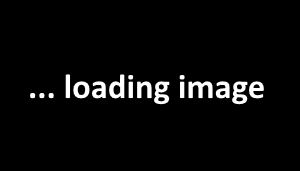 2370 Views
Enjoy watching how the big tits chick enjoys masturbation in the 3D hentai video. She is the pretty and very sexy pop idol. She loves to sing and makes it all the time. She also likes to play with her pussy. The wet shaved pussy of the slutty girl. Her naughty fingers plays 3D hentai erotic music on her puffy clitoris. Music makes her so exciting and horny. Sex is the best music in her life.
10:00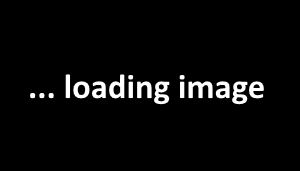 635 Views
Enjoy watching another part of the fantasy 3D hentai Big day of shemale Ellie. Half human and half animal people live somewhere in the fantasy parallel Universe. They have horns, tails, tits and cocks. They are shemales. Ellie is the young futa with the blue skin. It is the 3D hentai spring time and she is very horny. Her dick is full will semen. She can think only about sex and pleasure.
12:09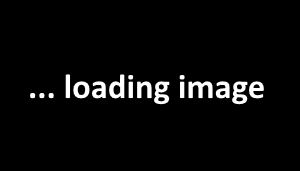 3148 Views
The lustful father fucks the young bride is the heart touching 3D hentai story from our video collection. She is the young and very beautiful girl. She married the nice man not long time ago and they started to live with the father of her husband in his house. The old 3D hentai man has extremely naughty personality. He rapes his pretty daughter in law every day and there is no way to escape for the poor young woman.
10:00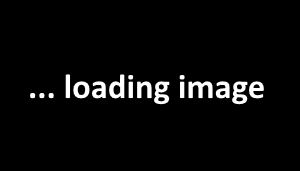 1819 Views
Watch the fantasy heart touching story about the 3D hentai monster rape of the princess knight. She is the young and very beautiful daughter of the king. Her city was attacked by ugly monsters, huge lustful pigs. She is not only the Princess. She learned how to fight. Her sword became not sharp anymore, so many times she cuts a head of the 3D hentai pigs. But there are a lot of monsters and her sweet fresh body will be raped by that nasty gangbang.
1:36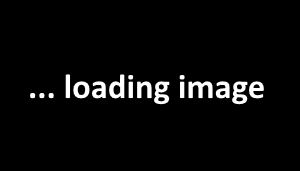 3327 Views
The sweet Japanese 3D hentai schoolgirl horny fucks after lessons with her boyfriend in the class. The cute Asian babe sucks the dick and enjoys sex with her young lover. It is a late spring afternoon. The lessons have already finished and a school is empty. Horny Tanaka has been dreaming about 3D hentai pussy of Yui for last 3 hours. About her wet and tight pussy.
10:00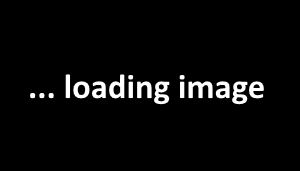 2242 Views
Two big tits girls have 3D hentai extra fun in the gym with the shemale. This gym club is famous for its special sexual service. The rich boring young women go there to relax and enjoy sex with the horny shemale coach. She has fantastic 3D hentai big breasts and the monster cock as well. Our rules are to satisfy every wish of our customer. Enjoy every moment with our coaches.
6:57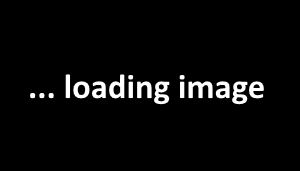 758 Views
Watch the threesome uncensored sex in the 3D hentai video Big tits horny bride. She has just got married. Her first marriage night has already started with her husband and his best friend. Two cocks are always better than one. The slutty busty 3D hentai video wife is always better than the boring one. Suck my cock, babe. Suck it hard and deep. Take all my semen until the last drop.