The horny Spiderman fucks the naked girl in the 3D hentai video. She is the gorgeous and sexy young woman. She likes public outdoor sex. She has the perfect body and big tits. The mystic Spiderman drills the pussy of the girl from behind with his monster cock. The horny 3D hentai bitch is moaning and screaming. Push your cock deeper. Smash me inside. Fuck me harder.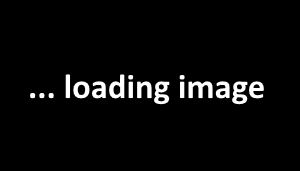 10:00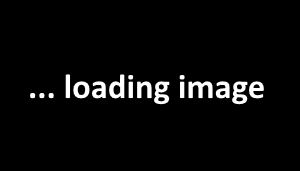 7504 Views
She is the monster tits prisoner 3D hentai girl with the hairy pussy. The horny Asian girl who likes to fuck. The man comes to her to have sex and she is happy to pleasure him. Her huge tits are the best for the perfect tits fuck. They are so soft and big. Every cock enjoys to fuck it and to shoot 3D hentai cum. Her hungry pussy is always wet and hot. Your most wild dreams will come true today.
12:05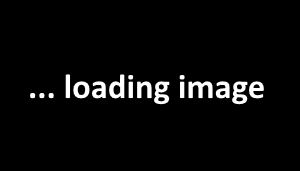 4868 Views
Enjoy watching the horny 3D hentai masturbation of the Japanese princess. She is the beautiful and very sexy girl. She is feeling very hot and pleasuring herself with hands. Her naughty fingers are playing with her clitoris and another hand is fondling her 3D hentai boob. The handsome young prince wants to help the Lady of the Castle to reach the top of pleasure with his cock.
5:06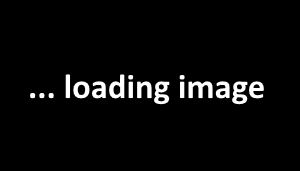 3291 Views
All sex slaves will be saved in the 3D hentai porn Bad guy and powerfem. The huge muscular man gets horny when he beats women. But he does not know Powerfem is already keep her eyes on him. Short fight and his erected uncensored cock is serving her hungry 3D hentai porn pussy. She is the strong woman and sex with her should be hard and passion.
5:19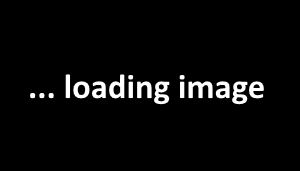 2136 Views
Enjoy watching the best uncensored 3D hentai Mating season. Threesome horny outdoor sex in the fantasy village. Two busty shemale babes are fucking the horse legged girl. It is the mating time and every uncensored 3D hentai cock is looking for a hole. Double penetration and deep vagina fuck. Her womb should be filled with semen. More fuck. More babies.
10:00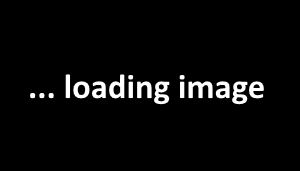 2207 Views
Enjoy watching the really hot 3D hentai shemale strip club. This is the special place for the special pleasure. Half woman and half man, monster tits and the huge cock will satisfy you. Horny shemale babes are there for any kind of your dirty wish. They offer tits fuck, 3D hentai blowjob or ass sex. Suck my cock in exchange, make me crazy. Let me shoot semen in your mouth.
5:01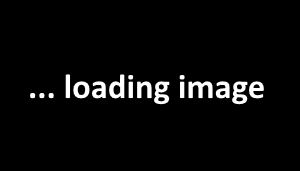 1700 Views
He is the 3D hentai captured sex slave with uncensored cock. The horny young woman with big tits and always hungry pussy wants to fuck his cock. She keeps him naked in a cage. His duty is to fuck her. At any time, as long as she wants. Enjoy watching this steamy hot uncensored 3D hentai fuck in different styles and positions. Naked sweating bodies, sperm and pussy juice.
12:00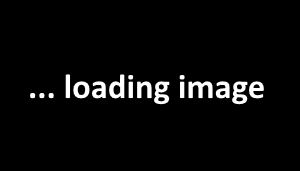 1948 Views
Welcome to the Umemaro lewd consultation room in the 3D hentai nurse video. If you have some problems with erection, you should visit our special doctor and her sexy nurse. They are both the great professionals and know how to recharge your dick. First of all, they look just perfect and so sexy. Big tits, tight waist and lustful personality. Take out your dick and relax.
5:50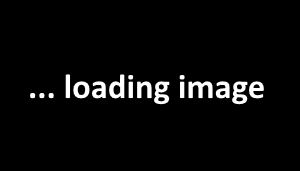 1343 Views
The uncensored 3D hentai is named What friends are for. She is the extremely erotic woman with tattoo and piercing. Her outfit is too much provocative and her boobs are big. She has the wonderful body and likes to show up. Her uncensored 3D hentai pussy is always overflowed with love juice. She wants to fuck. Her boyfriend with the hard cock visits her to satisfy her slutty pussy.
7:20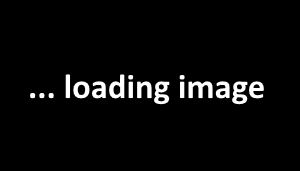 2770 Views
She is the young, hot and cute maid in the best Japanese 3D hentai video. She is the whore and today she will play a little maid. Her tits are big and silky soft. She is in the bedroom. She wears just the lingerie and black stockings. Her customer is the middle age lustful 3D hentai man. He pays for licking the fresh young pussy. To fuck her tight and hot vagina with his mature cock.
3:44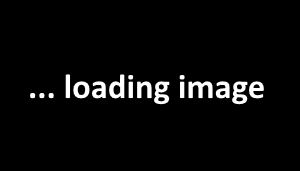 2190 Views
Two horny 3D hentai girls are training at the Strip club before the performance. They are very sexy with perfect bodies and big tits. They made themselves very horny. They are naked and want to fuck. Fortunately, one chick is shemale with the huge dick. The wet 3D hentai pussy will be satisfied with this long and hard dick. Fuck me hard. Make me crazy.
2:22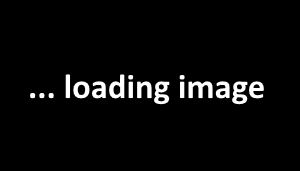 2808 Views
Enjoy watching the horny 3D hentai video sex in a swimming pool. She is the sporty chick with the large ass and big boobs. She had a training in a school swimming pool. She was in a change room, when her horny boyfriend visited her there. His monster cock is hard and already erected. She wants to have 3D hentai sex, but first lets play a bit. A foot and a hand job will heat his cock more and her wet mouth will make it totally ready for fuck.
10:01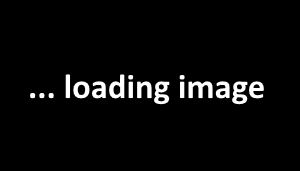 140 Views
The heart touching 3D hentai Chained girl shows horny hardcore sex. She is very young and pretty babe. She is the prisoner in the basement. Two horny middle age guys chained her and fuck. They come every day to fuck her mouth, 3D hentai pussy and ass hole. But the more they fuck her, the more she likes it. Her fingers tease her pussy, to make it more horny.