Enjoy watching the 3D hentai how two slutty rabbits play sexy games with horny dicks. They are young, pretty and nasty girls in the sexy rabbit outfit. Two little prostitutes who will satisfy your hot dick. Want horny oral sex or prefer deep and tight ass fuck? The cute 3D hentai bitches will follow any of your order. Enjoy the pleasure. Your wish is our duty. Fresh pussy can be experienced also.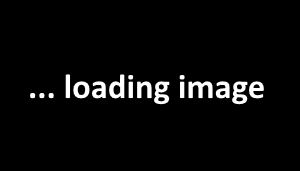 1:36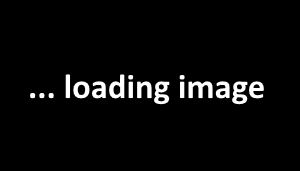 1219 Views
The sweet Japanese 3D hentai schoolgirl horny fucks after lessons with her boyfriend in the class. The cute Asian babe sucks the dick and enjoys sex with her young lover. It is a late spring afternoon. The lessons have already finished and a school is empty. Horny Tanaka has been dreaming about 3D hentai pussy of Yui for last 3 hours. About her wet and tight pussy.
5:46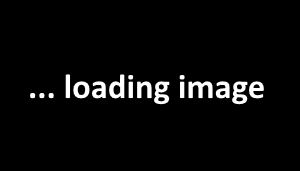 1005 Views
Enjoy watching the horny sex with Spiderman in the popular 3D hentai Guess my name. The young blonde girl with the sexy body returned at home and did not expect to find the man in her room. Spiderman knows how to use a web to bondage the 3D hentai woman for hot sex. He is sure, she will never return to her boyfriend after meeting with his monster cock.
12:02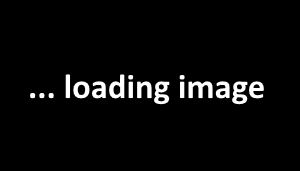 580 Views
Erogelion is the space station somewhere in the Universe in the Japanese XXX cyber 3D hentai. She is the multitasking robot who looks like very beautiful and sexy young girl. She had made to please you with any your sexual wish. Fuck her tight 3D hentai pussy or wet mouth. Get your pleasure. Enjoy her big boobs.
5:02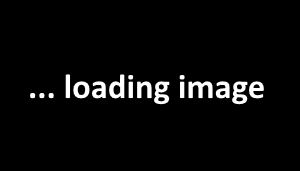 166 Views
The uncensored 3D hentai Space chamber shows sex in the spaceship during the long trip. Naked bodies, a lot of passion and hot sex. He starts to wake up her nasty pussy with fingers. It gets wet and horny. His uncensored cock is hard and ready to fuck. The 3D hentai babe has been sleeping for a long time and needs to heat her body. Hard passion sex is the best way.
1:50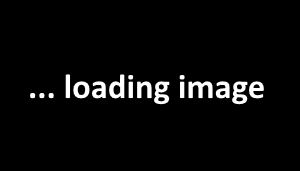 207 Views
The naughty busty girl likes hardcore sex in the 3D hentai video. She is the pretty and sexy young girl. Her wild pussy is always wet and likes to fuck with a real man cock or a dildo. Go deep inside all the way. Touch all my sensitive 3D hentai spots. Enjoy my hot pussy. Make me crazy. Endless times orgasm, this is what she wants. I love to fuck. I love cocks.
12:10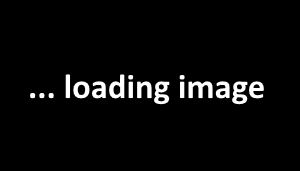 626 Views
Enjoy watching the best Japanese 3D hentai Small tits maid. She looks so cute and sweet in her maid uniform. The teen girl with lovely small tits. Her young Master often pleasures his little maid and tonight it will be the same. He licks her 3D hentai ass hole and makes her really horny. She wants to feel his hard cock in her tight wet hole. Fuck me from behind. Go with you cock very deep. Make me crazy.
10:00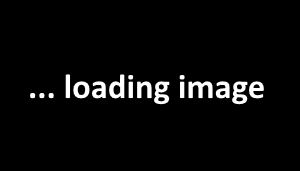 282 Views
The huge uncensored 3D hentai tits shemale Cadea, the monster fucker came in the fantasy kingdom. Princesses of that kingdom have huge asses. The large dick of Cadea is horny and wants to taste those delicious butts. Open your mouth, babe, and hardly suck my uncensored 3D hentai dick. The young Princess made the dick wet and hard, so it will slide easily deep in the throat of another princess.
2:28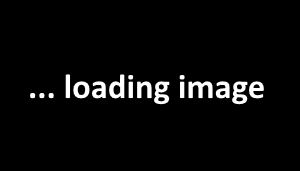 354 Views
Enjoy watching the horny monster uncensored 3D hentai cock. He has the unbelievable huge cock. The girl loves to suck and to fuck it. The cock fills the mouth and goes deep in the throat. A lot of pleasure and sticky semen. The big breasts chick offers him her wonderful uncensored tits fuck. Squeeze my cock with your soft boobs until the last 3D hentai drop. I will cover your pretty face and sexy body with my cum.
5:01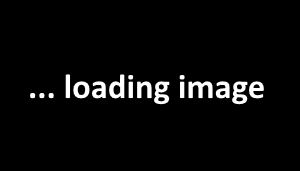 311 Views
Enjoy watching Lesbian outdoor sex in the 3D hentai Copypaste and Torchlight. A parallel Universe and a city where different species lives together. The woman with the blue skin offers her pussy for licking by the woman with the red skin. They are horny 3D hentai Lesbian lovers. Naughty tongues and fingers make pussies very wet and horny. Women are overheated and moaning like sluts.
1:57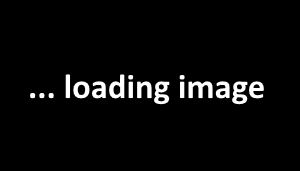 507 Views
Two babes have shemale sex in the horny 3D hentai porn video. Two sexy and overheated chicks are fucking in the bedroom. One babe is the shemale with big tits and the huge cock. Her partner girl is the slutty young 3D hentai porn schoolgirl who like to fuck more than to study. It is the secret forbidden love. Nobody at school knows about it and it makes their sex very exciting.
6:57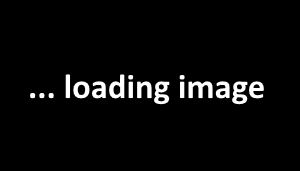 176 Views
Watch the threesome uncensored sex in the 3D hentai video Big tits horny bride. She has just got married. Her first marriage night has already started with her husband and his best friend. Two cocks are always better than one. The slutty busty 3D hentai video wife is always better than the boring one. Suck my cock, babe. Suck it hard and deep. Take all my semen until the last drop.
5:31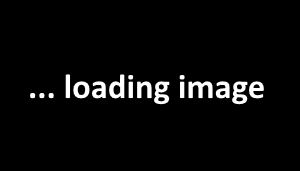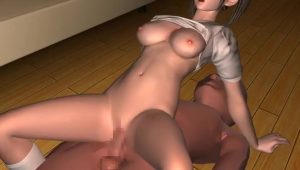 449 Views
She is the sexy 3D hentai video coed in glasses. Her favorite spare time is to have sex with different men. She does not care who it will be. A cock of a high school student is the same good as a cock of a mature man. The taste of a cock is most delicious for her. To suck a 3D hentai video cock and to feel hot semen in her month. Salty and creamy sperm is just fantastic.