Watch the rape of the thief girl in the Japanese 3D hentai bondage video Punishment sex. She is the thief and her today target is the magic ball. She almost takes it in her hands, but a sleeping gas knocks her down. She was tied up when she awaked. The mature 3D hentai man has a lot of interest in her small breasts and tight pussy. His nasty fingers make her pussy wet and horny.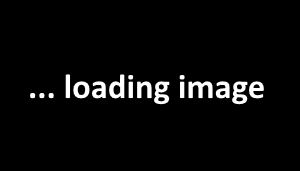 1:36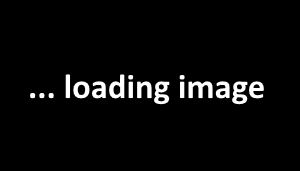 1219 Views
The sweet Japanese 3D hentai schoolgirl horny fucks after lessons with her boyfriend in the class. The cute Asian babe sucks the dick and enjoys sex with her young lover. It is a late spring afternoon. The lessons have already finished and a school is empty. Horny Tanaka has been dreaming about 3D hentai pussy of Yui for last 3 hours. About her wet and tight pussy.
1:30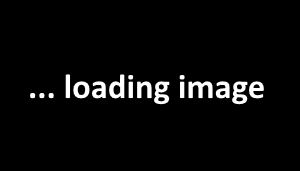 126 Views
The 3D hentai Shadow man loves big tits girl. The adult video shows horny fuck of the slutty coed in glasses with monster boobs. The Shadow Man enjoys her really big boobs. Squeeze my cock with your milk bags. Rub it, make my boy more hard and horny. Her 3D hentai pussy gets wet and wants to be fucked. Take me deep and hard. Smash my vagina. Fill my pussy with your semen.
10:00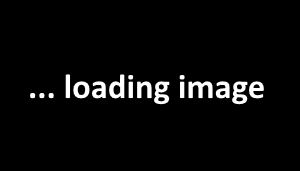 1597 Views
She is the monster tits prisoner 3D hentai girl with the hairy pussy. The horny Asian girl who likes to fuck. The man comes to her to have sex and she is happy to pleasure him. Her huge tits are the best for the perfect tits fuck. They are so soft and big. Every cock enjoys to fuck it and to shoot 3D hentai cum. Her hungry pussy is always wet and hot. Your most wild dreams will come true today.
5:46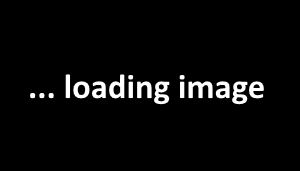 1006 Views
Enjoy watching the horny sex with Spiderman in the popular 3D hentai Guess my name. The young blonde girl with the sexy body returned at home and did not expect to find the man in her room. Spiderman knows how to use a web to bondage the 3D hentai woman for hot sex. He is sure, she will never return to her boyfriend after meeting with his monster cock.
12:02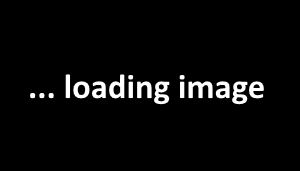 784 Views
The extremely sexy and erotic looking 3D hentai busty brunette girl knows how to suck a cock. Her hands play with the cock and balls. Her naughty tongue licks the top. Her mouth is wet and warm. She sucks the cock really deep in her throat. 3D hentai busty girl likes titty fuck and facial cumshot. But she is crazy about sex. Fuck me, babe.
4:58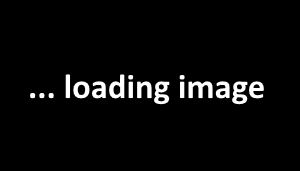 258 Views
Enjoy watching the horny fuck in the 3D hentai video The beast and the Harlot. The sexy brunette slut with the tattoo and big tits enjoys the huge cock of the muscular ugly ork in the Demon church. The doggy style 3D hentai video fuck lets his dick comes very deep in her dirty pussy. She likes his hardcore fuck and how his cock smashes her pussy. Drill me more. Cum inside. Mix up my pussy.
12:05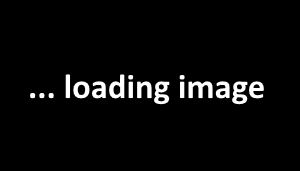 582 Views
Enjoy watching the realistic 3D hentai Japanese girl lost virginity. She looks very innocent with her hairstyle and maryjane shoes. But her personality is naughty. The teen babe Yuna wants to taste a cock. She had heard a lot of stories from her girlfriends about 3D hentai sex. They always say that orgasm is a paradise. The first time was not so pleasurable. She felt a lot of pain.
12:05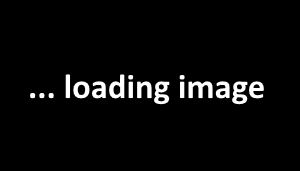 1852 Views
The best Japanese 3D hentai Molester train man episode 2. This is the special train. The train where lustful guys fuck girls. It moves without stops. If you are a man, you can get a ticket there. You will taste fresh tits, bodies and pussies with that ticket. All 3D hentai girls are young and pretty. They want to get sexual adventure, but they did not expect how painful it can be.
4:11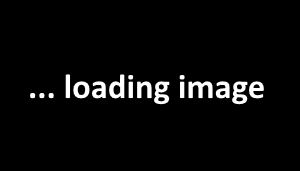 180 Views
Three teen Lesbian girls enjoy outdoor 3D hentai sex. They are young, beautiful and very sexy slutty chicks. One more mature woman with big tits teaches her young lovers how to pleasure their bodies. Touch the body, tease 3D hentai boobs, lick the pussy and many other naughty things. She is a pro in Lesbian sex. The gorgeous naked girls are playing the sex games.
12:10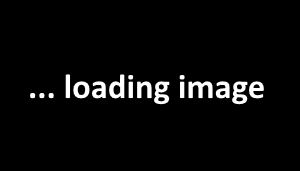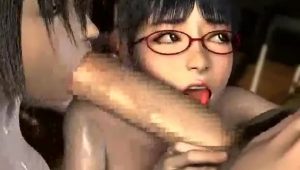 851 Views
Enjoy watching our best Japanese 3D hentai Fuck big tits schoolgirl. She is the slutty babe with really monster boobs. But they have very good shape and soft. Her mouth is warm and wet. She sucks the big dick of her classmate like a pro. Her pussy gets horny and his dick is also hard. A time for sex and 3D hentai.
5:01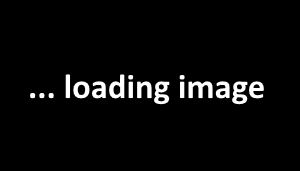 311 Views
Enjoy watching Lesbian outdoor sex in the 3D hentai Copypaste and Torchlight. A parallel Universe and a city where different species lives together. The woman with the blue skin offers her pussy for licking by the woman with the red skin. They are horny 3D hentai Lesbian lovers. Naughty tongues and fingers make pussies very wet and horny. Women are overheated and moaning like sluts.
3:44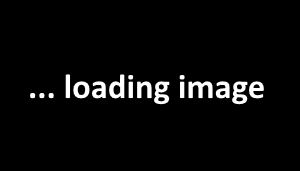 308 Views
Two horny 3D hentai girls are training at the Strip club before the performance. They are very sexy with perfect bodies and big tits. They made themselves very horny. They are naked and want to fuck. Fortunately, one chick is shemale with the huge dick. The wet 3D hentai pussy will be satisfied with this long and hard dick. Fuck me hard. Make me crazy.