17:13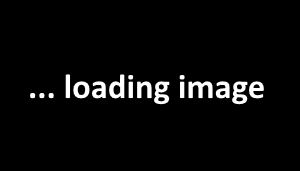 2203 Views
Two extremely sexy Asians maids with big tits fuck with the shemale cock in the uncensored3D hentai. They are young and beautiful. They work as maids in a hotel. One of the girls is futanari, a shemale chick. Her girlfriend has amazing big and soft big tits. She knows how to give a lot of pleasure for a 3D hentai cock. The cock is getting really hard and the shaved pussy wants to fuck.
6:47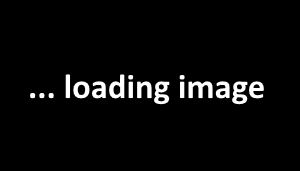 434 Views
Make the right wish with the fantasy 3D hentai The wish of futa elf. The female blonde Elf is unhappy. She thinks that she is in the wrong body. She wishes there where a way to help her out with this. But she guesses this is hopeless. Suddenly the 3D hentai Angel came in front of her to grant her wish. So, tell me your wish, babe. I wish I were a Futanari Elf. Your wish is my command.
10:01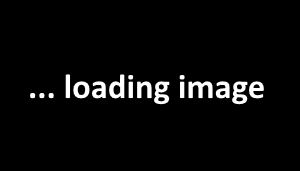 823 Views
The fantasy 3D hentai shows how the monster cock futa fucks the elf girl. The Elf kingdom of Cira was placed under the deadly curse, that has its population on a brink of extinction. The only ones who are able to nullify this curse is the futanari, shemale tribe. The tribe that has been out casted by their Elfen neighbors for centuries. Now the 3D hentai Queen must put her pride aside in order to safe her people and generations who will carry on their legacy.